Christmas- and New Year's Specials: Goodies from the Archives
Christmas is fast approaching, as is New Year's Eve! Hope you're not feeling too cold for frozen desserts? Good – after all, every season is a season for ice cream, right? 
Avid readers know about my ever-present temptation to conjure up yet another version of Gingerbread ice cream at this time of the year (I am working on a new one). However, in the interest of timely delivery, I decided to follow another tradition for now and dig into the Archives. 
So, from me to you – a few of my well tried and tested favourite Seasonal recipes!  Enjoy, and have a very Merry Christmas and a Happy New Year! 
 Ps. Just click on the pictures, and you will come to the recipes!
Gingerbread ice cream
Saffron raisin ice cream (Sicilian gelato/starch-based/no eggs)
30 minutes quick gingerbread ice cream
Swedish Yule Rice ice cream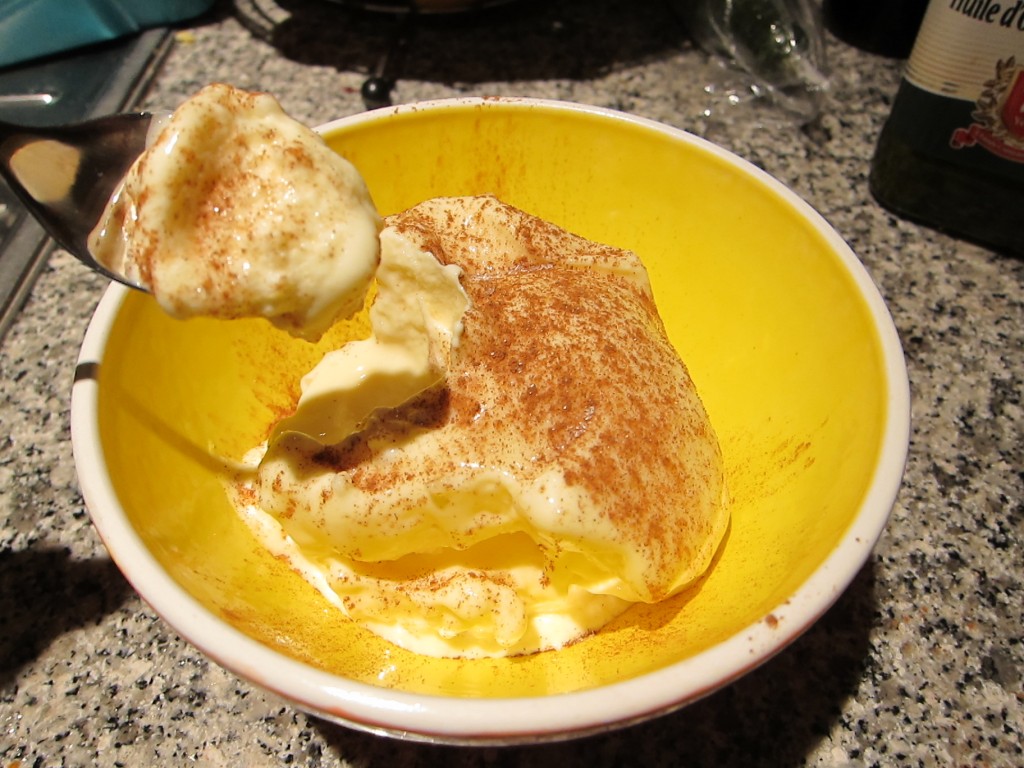 Sparkling wine sorbet – A New Year's Eve classic