Making American Style Ice Cream
The American style of ice cream making (also called "the Philadelphia method", after this historically particularly dairy-rich city) is generally characterised by two things:
The ice cream base can be made "directly from the fridge", by combining already cold ingredients (no need to heat the base)
Eggs are not, or rarely, used.  Basic ingredients therefore tend to be cream, milk, sugar and flavouring.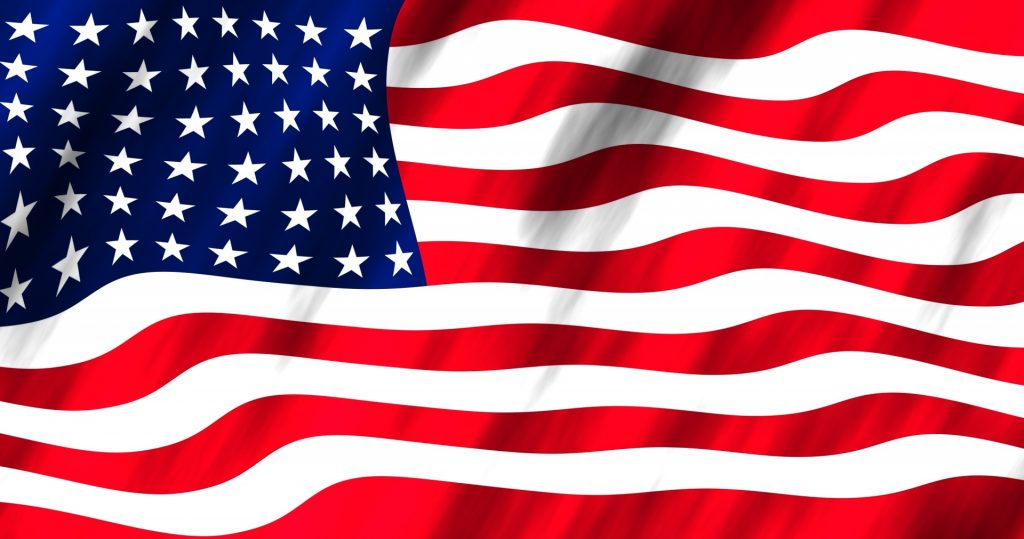 Preparing ice cream without heating the base has obvious advantages – the ice cream base can be prepared on the spot, in virtually no time at all: The ingredients are simply taken out of the refrigerator, combined and churned in the ice cream machine! You're done!
One consequence of not cooking the base (as in the French-Italian tradition) is, however, that the ice cream will not be as smooth and refined as its Italian and French relatives.  If, and to what extent, this is a disadvantage depends, however, on your personal taste. Personally, I think that this somewhat "rougher",  less refined type of ice cream goes particularly well together with many fresh fruit flavours and several solid mix-ins such as nuts, cookie crumbles and the like.
The general lack of eggs in the recipes might, however, require some compensatory balancing, and the proportion of butterfat (usually in the form of cream) tends to be relatively high in American ice cream, in order to maintain a creamy body.  If you would like to improve on texture and consistency, you could also consider adding stabilisers.
One simple method would here be to add a (raw) egg to the base mix, to improve both texture and consistency (you could, of course, consider other "mixed-in-cold" stabilisers, but ordinary eggs work very well for many people).
Raw eggs? There is a very slim, but yet possible risk that  un-pasteurised raw eggs could carry Salmonella. Given the potentially dangerous consequences, and heeding the advise to better be safe than sorry, infants, pregnant women, the elderly and those with impaired immune systems should better stay clear of ice cream (or other dishes) prepared with raw egg. Another possibility is of course to cook the ice cream base (mainly for the sake of those eggs) – even though it is not supposed to be part of the typical American style-tradition, there is nothing wrong with doing it (although the preparations will take longer, since the heated ice cream base needs to chill before churning).  Check out the instructions for making a simplified custard below!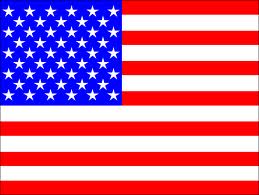 Base recipe American Style ice cream (yields about 1 litre):
 Ingredients:
500 ml (2 cups) cream
250 ml (1 cup) milk
125 ml (1/2 cup) sugar
Vanilla (2 teaspoons genuine, pure vanilla extract)

Preparations:
Mix half of the cream with the sugar, whip until the sugar has dissolved.
Add the rest of the milk and the vanilla, and whip a couple of more minutes.
Churn the ice cream according to the instructions of your ice cream machine (or still-freeze in your freezer, in case you have no ice cream machine).
American style ice cream with added eggs
Do you find the result too rough or lacking in body, and don't mind using eggs?  If so, consider beginning the preparations by mixing an egg with the sugar, whisking  a couple of minutes until the sugar has dissolved. Then, continue to mix in the cream, milk and vanilla as above.
… and how to make sure those eggs won't bring salmonella to your ice cream (Simplified custard) 
If you feel uneasy about using raw eggs, do some cooking and prepare a simplified custard – put all all ingredients (at least the ones which can withstand some heat; suggestively then at least the dairy and the sugar) together with the egg(s) in a sauce pan. While whisking, bring the mixture to a temperature of about  82-84º C /189-183ºF. Cool down the mixture as quickly as possible, possibly also adding those ingredients that might not stand heating well. Chill the ice cream base in the fridge for some hours, or preferably over night, then churn in your ice cream machine according to instructions.