Category:
All ice cream recipes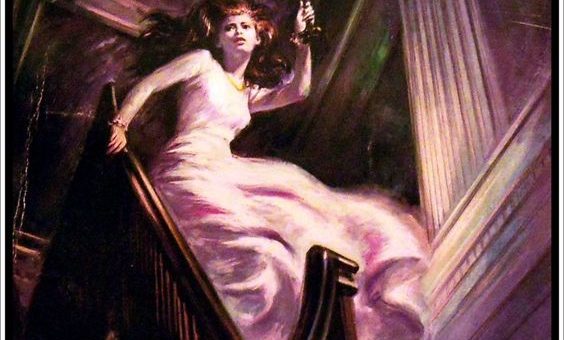 The Lady in White – Belgium's signature ice cream dessert has a haunting name, but it is easy to see why this particular combo of sweet, pale vanilla and rich, dark chocolate has enjoyed...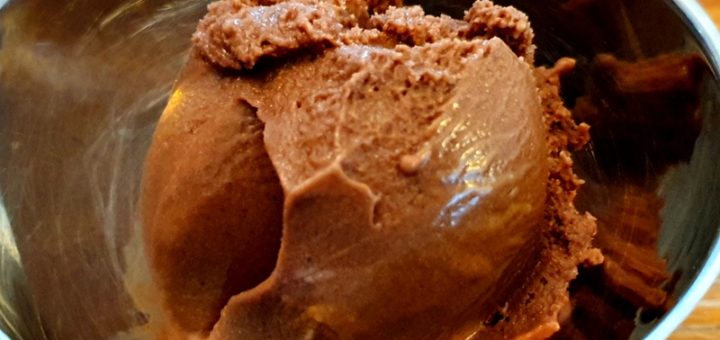 This ice cream version of the famous coffee-choco drink combines flavours in a way capable of seducing even non-coffee lovers. Yes, the happy marriage between the chocolate and the coffee flavours is a winner,...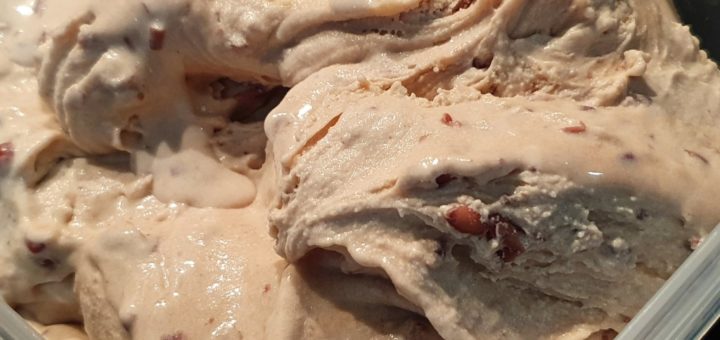 The red Azuki bean is a treasured dessert ingredient in many East Asian sweets. From the Chinese moon cakes to Japanese Daifuku rice cakes, its sweet red bean paste stands ready to provide a...