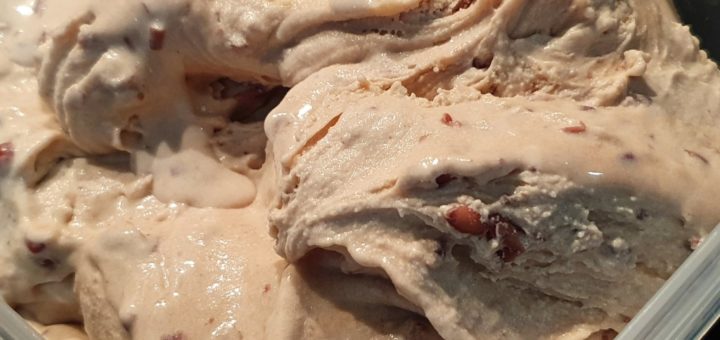 The red Azuki bean is a treasured dessert ingredient in many East Asian sweets. From the Chinese moon cakes to Japanese Daifuku rice cakes, its sweet red bean paste stands ready to provide a...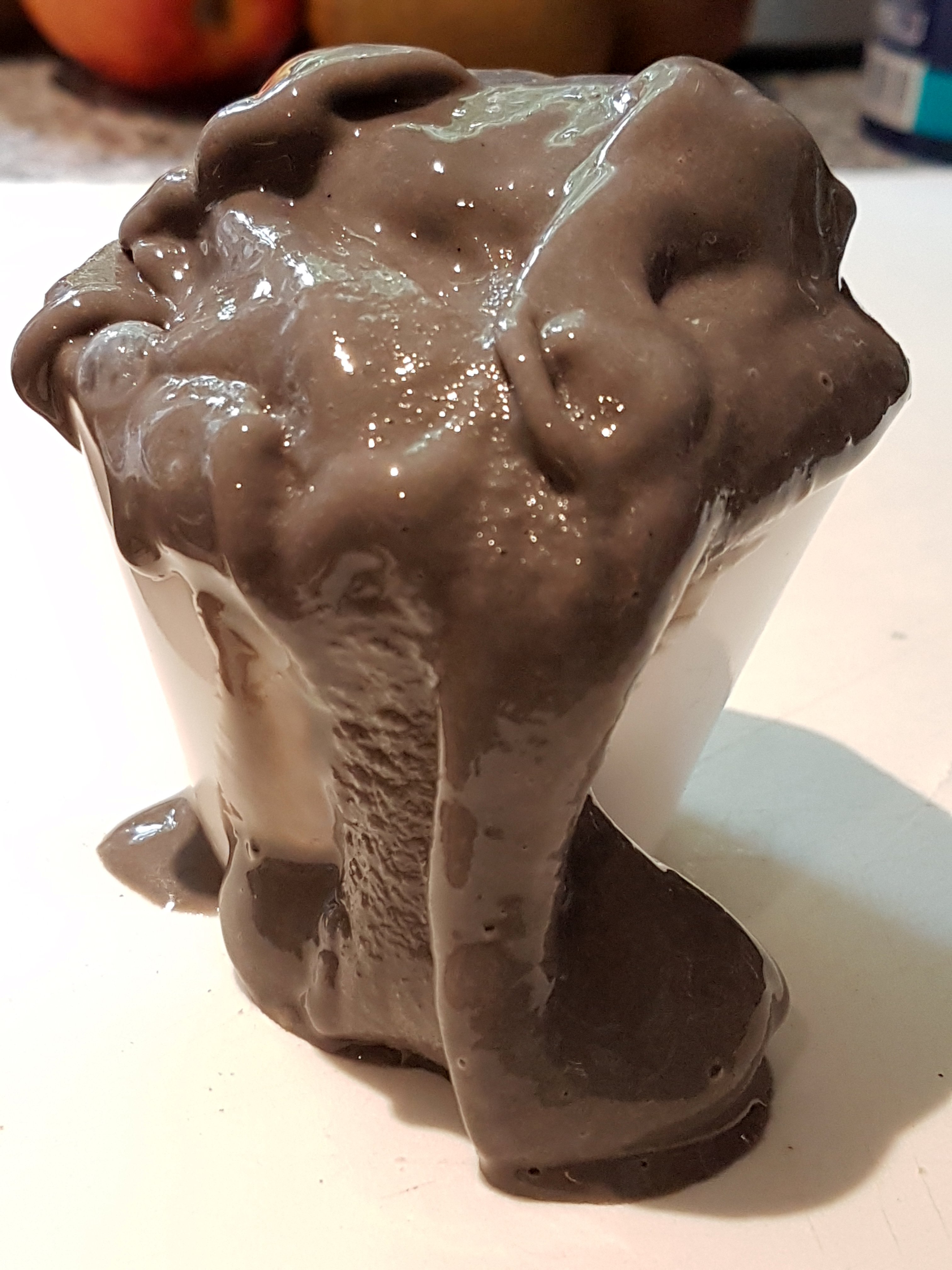 Today, we'll be looking for dark stuff from the depths of the ocean …. and cram it into ice cream: Come and meet Squid ink ice cream! Everyone knows that Cephalopods like squids and...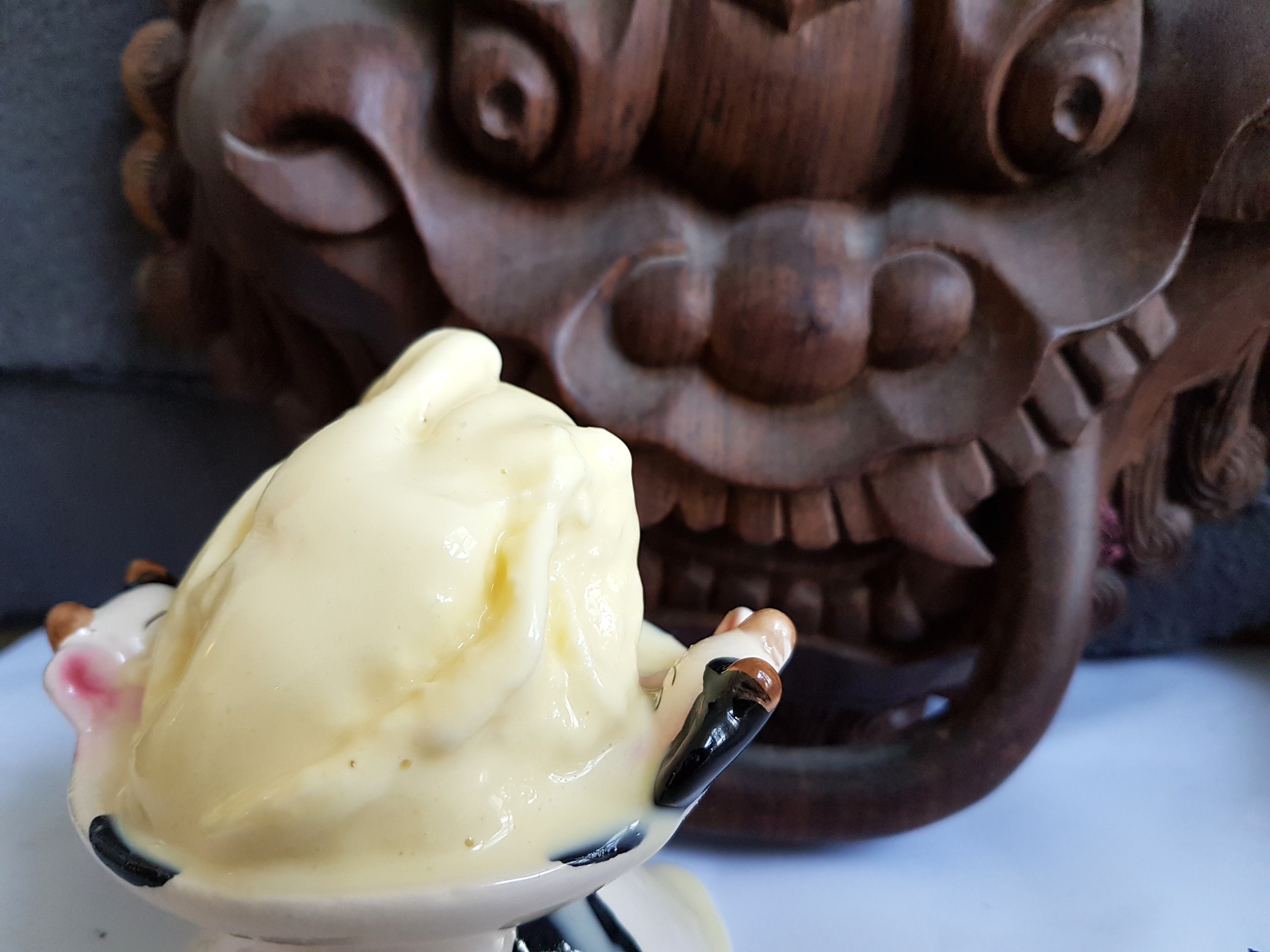 Wasabi, or Japanese horseradish, has a unique, pungent and mustard-like taste well-known to all sushi-lovers. But with vapours strong enough to wake up the sleeping or the unconscious (!), could wasabi really work in ice...